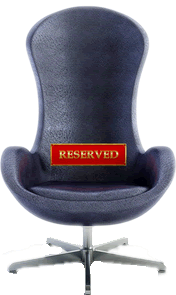 We help you create your place on the net
Today is and while you are reading this:
» Communication and marketing opportunities are increasing.
» Audience's attention is harder to attract.
» Your competitors keep on incorporating the latest standards.
Together, we can find your space on the internet
and make that space server you business strategy.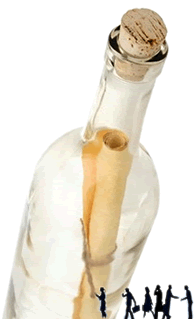 We deliver your message to the right destination
» Well positioned and up-to-date Web + Apps development.
» Effective online marketing campaings. Definition and tracking.
» Corporate identity delivery, focused on your target market.
» Training and consultancy on web presence strategies.
» Benchmarking and open source tools integration.
» Legal counsel adapting your project to the legislation in force.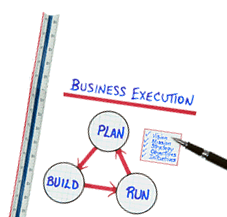 We do share the same goal
» First we understand your business, your market, your needs and resources
» and we combine them with all the opportunities available online
» providing the solution that brings the highest results.
More than specialized consultancy, reasonable web development and return on 2.0 strategies, we help you achieve your goals when "being online".
If you have any special requirements, tell us about them.
We collaborate with the best professionals on design, infographs,
virtual tours, copy-writting, and ERP / CRM integration.
You can see some of our recent works under the "Portfolio" section.
Each one of them is adapted to the requirements and needs of our customers. And we always make that the online presence follows the business strategy and it can be maintained by the current resources available at the customer.

Top professionalism at your service
We do not like paying for things more than they are worth. You can have your website up and running from €900, set up your online shop from €1900 or improve your web presence thanks to our consultancy and development services (web, search engines and social networks) from €1200.
Tell us what you're planning and we'll offer you the option that best fits your budget and requirements.